ANNUAL MULTICULTURAL FESTIVAL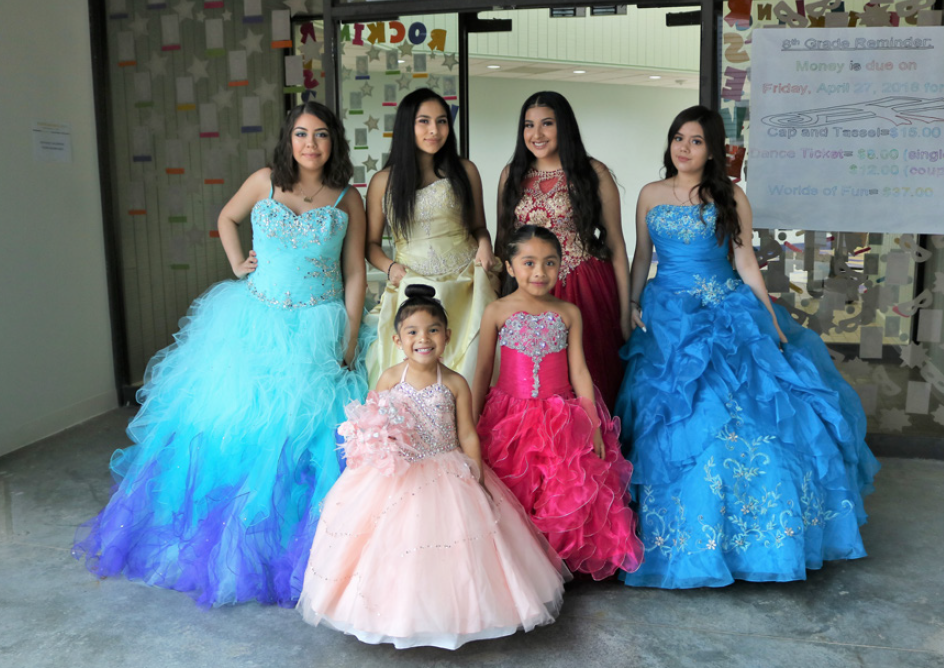 Frontier Schools' is gearing up for their 5th Annual Multicultural Festival. This year the event will take place on Friday, December 7th from 5:00-7:00 p.m. in the Frontier School of Innovation Middle School Gymna-sium.
Like previous years, guests will enjoy a spectacular night of student performances including music, dance, poetry, art, games, and an abundance of authentic foods repre-senting diverse cultures. This is a fantastic experience for everyone in attendance to become aware and appreciate the multitude of different countries – all while gaining a new appreciation for other cultures.
With the help from parents and staff, stu-dents are able to collaborate to create en-gaging and educational booths. The booths are specialized and designed to highlight the country's culture including: country flags, traditional ceremonies, holiday celebrations, authentic foods, type of dress and notable artwork.
The Festival is a wonderful event for stu-dents, families, staff and the community to come together to learn about our students but also about the many countries that our students originate from. Everyone in atten-dance will be able to participate in the cre-ativity and authenticity, from student booths to student performances.
The event is open to the public - everyone is welcome to share in this wonderful event of learning about diverse cultures and interact-ing with students. Tickets are available for purchase at the festival that can be used to try copious amounts of foods and interact with the student activities and performanc-es.
Come and join us during this fun and educa-tional event!
Frontier Schools is serving more than 1,600 students at four locations in Kansas City. To learn more about Frontier Schools and its four campuses, please visit www. frontierschools.org.  
Frontier Schools is a tuition free, college preparatory, Pre K-12 Public Charter School system sponsored by the University of Missouri – Kansas City (UMKC). Frontier blends the highest standards and expecta-tions, with a well-defined curriculum and dedicated teachers to cultivate excellence and prepare students to succeed in col-lege, careers and life.